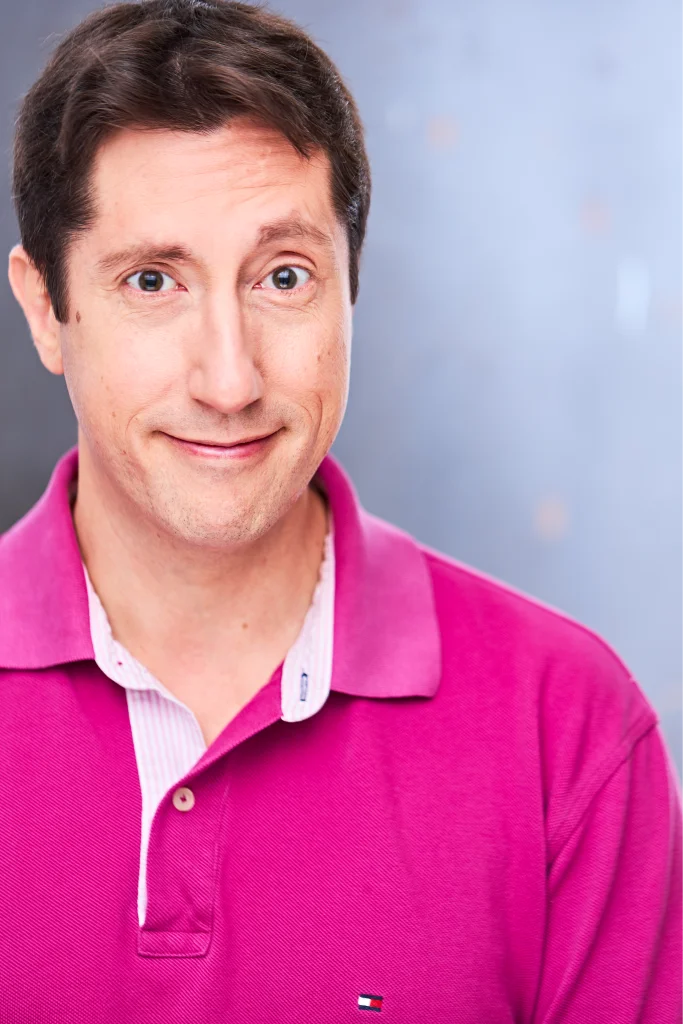 Height: 6  /  Hair: Brown  / Weight: 190 lbs  / Eyes: Green
Allen Vaysberg is an American actor. He started acting as a child in Ukraine and then immigrated with his family at the age of 14 to the United States. Acting took a bit of a back seat as he and his family adjusted to a new language, new culture, and a new life. He graduated from DePaul University with a degree in Business and has been a successful entrepreneur having started and ran companies in IT and Digital Marketing. But acting passion remained throughout. He is a voracious learner and has been perfecting his craft in Chicago acting schools such as The Second City, Vagabond, Black Box, and ATC, as well as acting intensives and workshops with professionals from around the US. Allen is a versatile actor who is cast in comedy and drama and has appeared in over 20 on-screen projects and 5 commercials. He also hosts a YouTube interview series 
"Let's Dive In"
 where he has had the privilege of speaking with over 200 actors and casting directors. He lives in Chicago with his ever-patient wife, their 2 children and a rescued dog Buddy.
"Life is a beautiful search for alignment with one's essence.
And acting is a doorway to commune with it."
"Life is a beautiful search for alignment with one's essence. And acting is a doorway to commune with it."